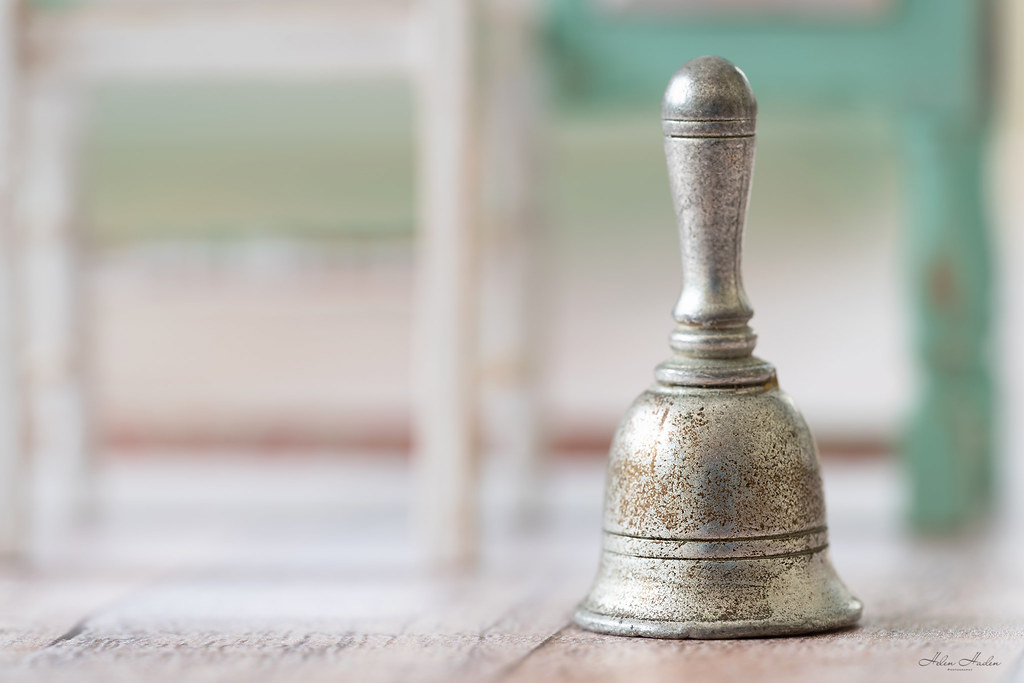 School Bell Timers
Professional Advice and Safe Installation of School Bell Systems
We are school PA system professionals
Sandman Sound based in Melbourne, Australia will help your school to provide a safe environment for your students using Public Address, Automatic School Bell Systems, Live Announcements and Emergency Paging.
As certified electrical specialists, we are qualified to safely use your existing network to connect speakers within your school to play music, sound a bell timer or pre-recorded message from anywhere on the school grounds.
---
Our school bell sound safety system is affordable and very flexible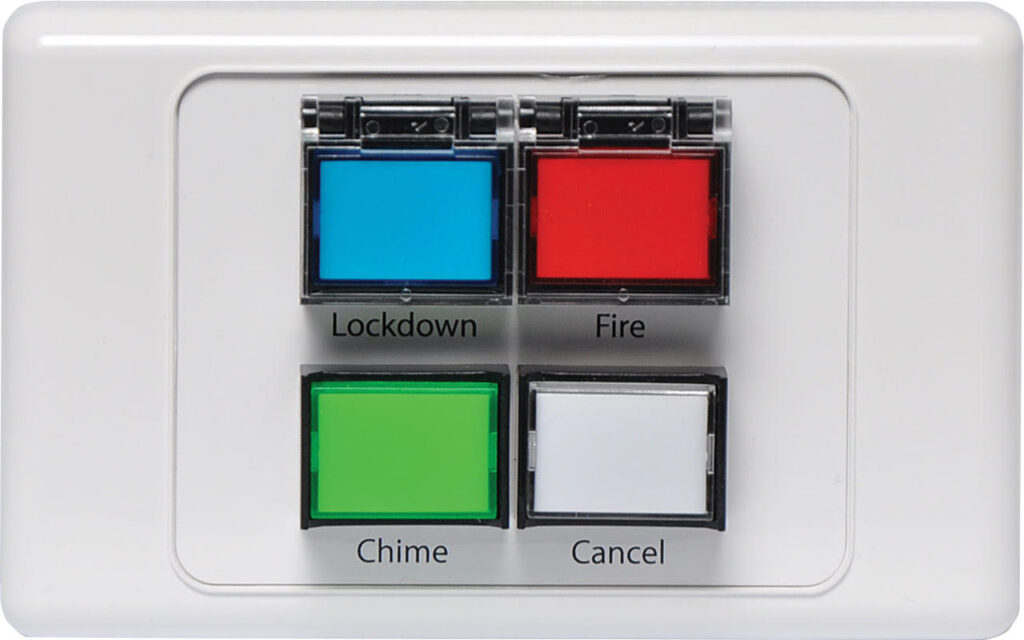 Prepare your school year with different timetables
Local push button operation of Lockdown, Fire and Bell
Packed with Security Features
Bring modern technology to ageing bell systems
Suitable for any amplifier with an auxiliary input
Smartphone triggering of Lockdown, Fire and Bell
Integrate with Electric Bell or Audio PA Systems
Australian Designed and Manufactured
10 year Guarantee
Our electricians have The Working with Children Check
---

The advantage of a school bell timer like the Redback A4505 is that the lockdown alert tone is customisable. Dont just alert and panic everyone with a standard alarm, choose a song or tone that staff know to keep the children inside the classroom. Install panic buttons on wall plates in different areas of the school to activate the alarm from anywhere across the entire school grounds.
For instance, the alarm system becomes particularly important where a parent or guardian has lost access rights to the child but is demanding to see or take their child out of school.
The song or tone is activated by simply pressing a panic button on the wall plate without alerting the problem parent in the office where the microphone or phone is located.
Using your internal alarm network to alert staff of an emergency such as this enables you to notify teachers without tying up the phone line, thereby leaving the phone free for calling 000 if needed.
Contact us to get a free assessment on how Sandman Sound can make your school safer and more efficient with an automated school bell timer or PA system.
Visit our showroom located in Melbourne at 617 Waterdale Rd, Heidelberg West VIC 3081